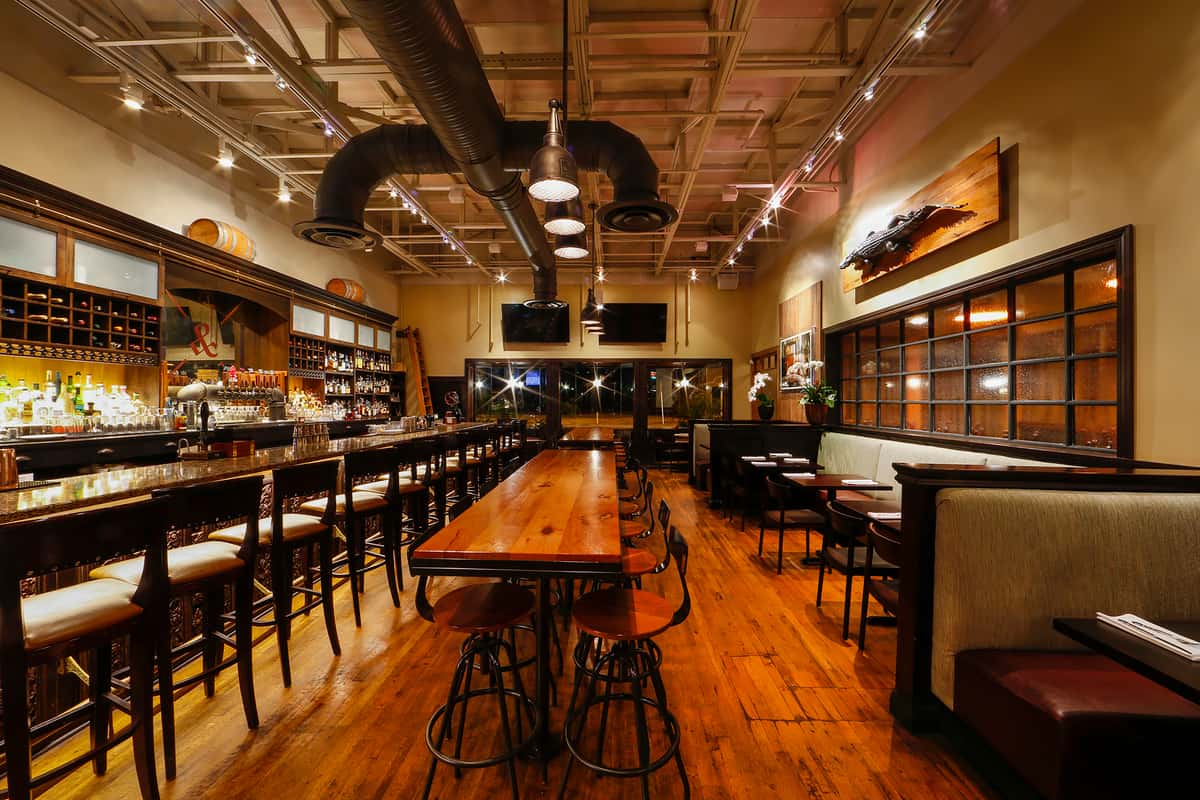 General Store Curbside
Become a VIP
Receive updates on special events, new menu items, menu reviews, and more!
General Store Curbside
Dinner General Store Curbside Served 5:15pm-8:45pm
Please note this menu is only available during dinner hours. Tuesday-Saturday from 5:15pm to 8:30pm. Orders scheduled outside of this pick up time will not be accepted. Beverages are available during lunch brunch hours as well as dinner.
Orlando Weekly's Bite30
Bite30 is what used to be known as Orlando's "Restaurant Week" is now TWO full months long and starts Tuesday, June 1st-Sunday, August 1st. 
Bite30 highlights the best local restaurants and chefs driving Central Florida's culinary scene.

During Bite30, participating restaurants offer special prix fixe menus that offer multi-course dinners at a set price of $30 (an additional $5 is added for takeout orders). Diners get the opportunity to try multiple dishes on the restaurant's menu for about the cost of a single entree, and restaurants get to showcase their specialty dishes to the new customers attracted by their Bite30 menu! Restaurant-hop through the City Beautiful, experience delicious food, service and ambiance of the restaurants you really should know about.
Nightly Sommeliers Wine Selection
Crowlers
32 Ounce cans of The Ravenous Pig Brewing Company beer.
4 Pack Cans
4 pack of The Ravenous Pig Brewing Co. beer 16 ounce cans