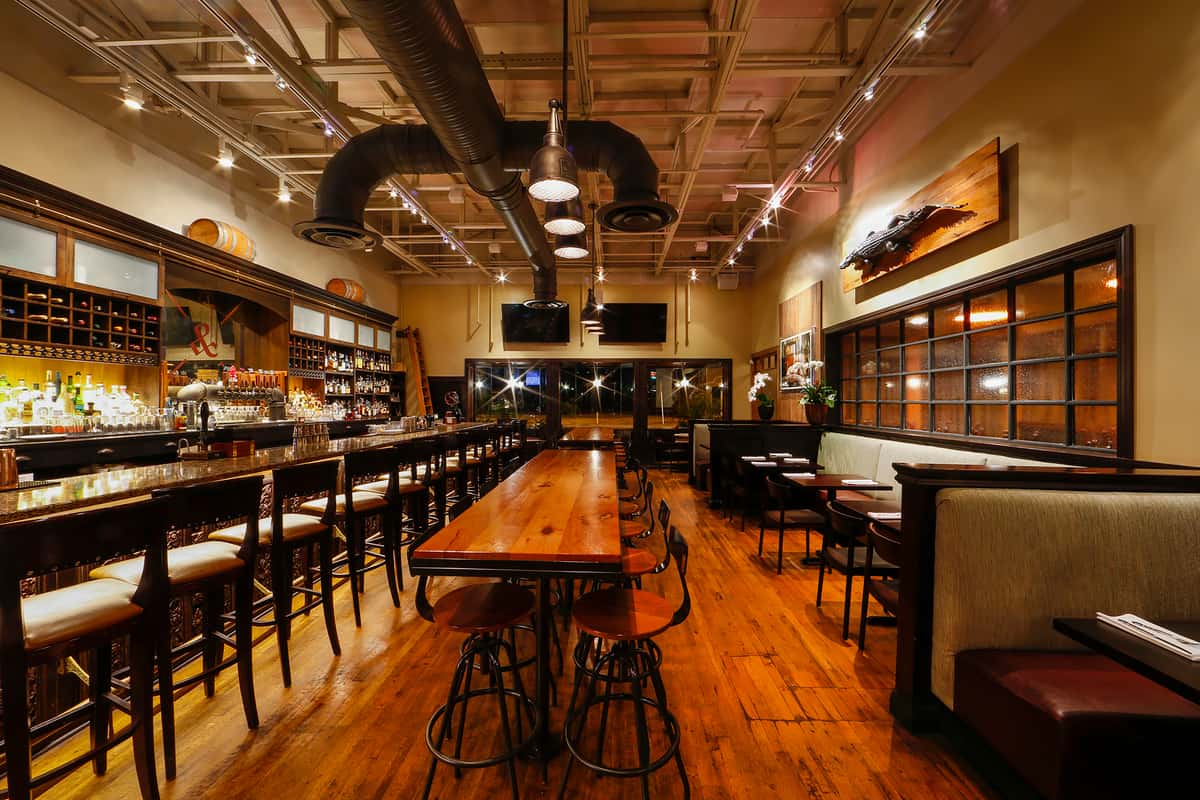 Kitchen + Taps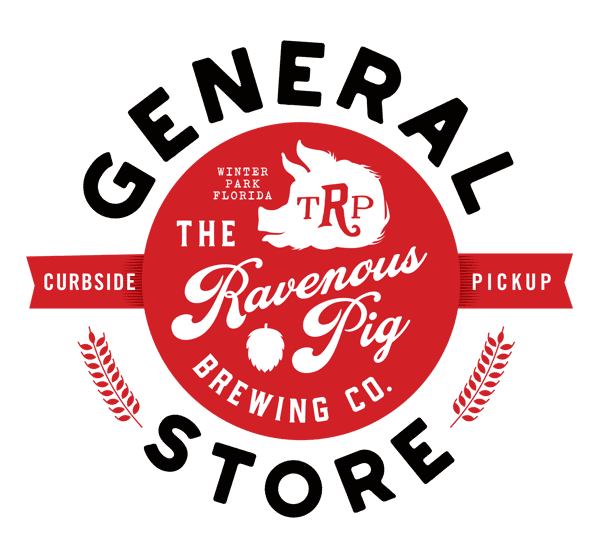 Now offering curbside pickup
Order now from our new general store.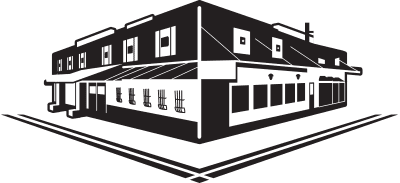 American Gastropub Experience in Winter Park, Florida
Visit Us
Winter Park, FL
565 W Fairbanks Ave
Winter Park, FL 32789

THE RESTAURANT AND BEER GARDEN WILL BE CLOSED SUNDAY JANUARY 2ND.
Dinner Tuesday-Saturday 5:00pm-10:00pm
Lunch/Brunch Saturday & Sunday: 11:00am - 3:00pm
Happy Hour Tuesday-Friday 4:00-6:00
Closed Monday
BEER GARDEN HOURS:
BECAUSE THE BEER GARDEN IS OUTDOORS, THE HOURS MAY BE AFFECTED BY INCLEMENT WEATHER.

Tuesday-Friday: 4:00pm-10:00pm
Saturday: 12:00pm-11:00pm
Sunday: 12:00pm-7:00
Closed Monday
Hours
Tuesday - Thursday:
4:00 pm - 10:00 pm
Closed Thanksgiving Day, Christmas Day
Friday:
4:00 pm - 11:00 pm
Saturday:
11:00 am - 11:00 pm
Sunday:
11:00 am - 7:00 pm