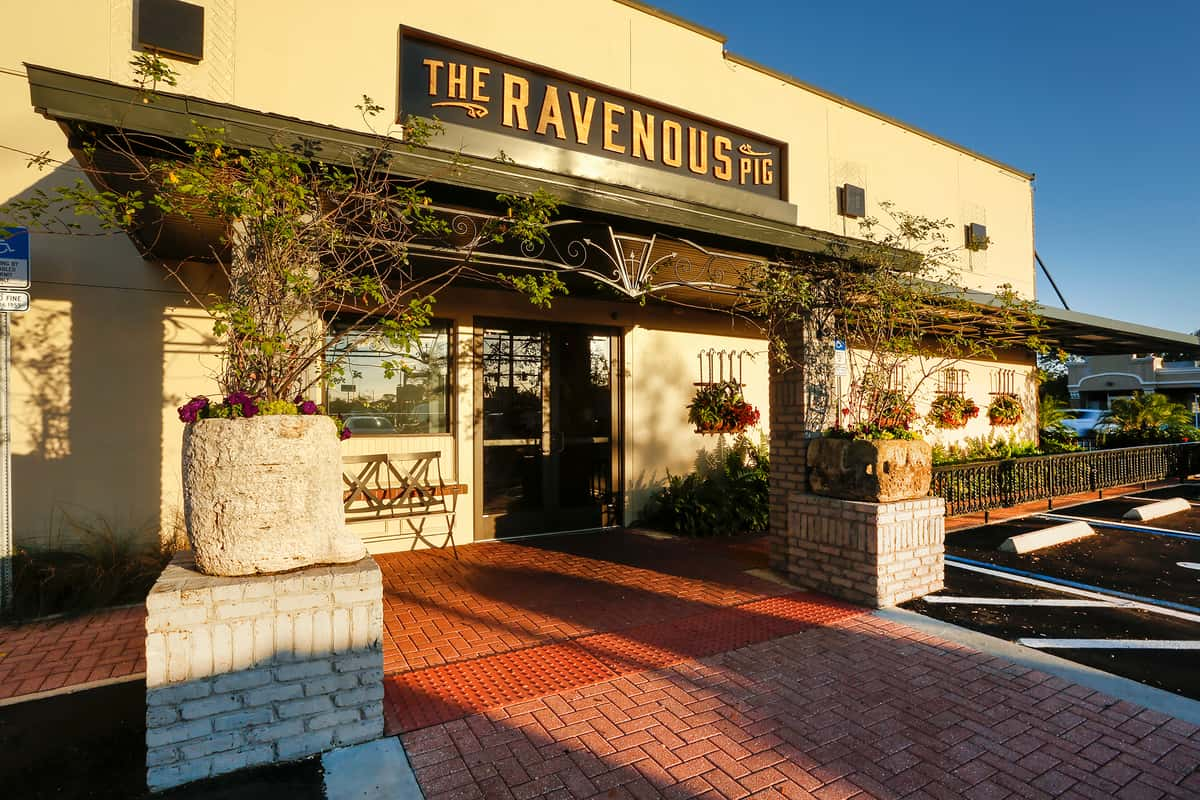 Contact
Contact Us
Special Events? Questions? Press Or Media Inquiries?
Just Want To Say Hi?
Visit Us
Winter Park, FL
565 W Fairbanks Ave
Winter Park, FL 32789

Dinner Tuesday-Saturday 5:00pm
Lunch/Brunch Saturday & Sunday: 11:00am - 3:00pm
Happy Hour Tuesday-Friday 4:00-6:00
Closed Monday
BEER GARDEN HOURS:
BECAUSE THE BEER GARDEN IS OUTDOORS, THE HOURS MAY BE AFFECTED BY INCLEMENT WEATHER.

Tuesday-Friday: 5:00pm-9:30pm
Saturday: 12:00pm-10:30pm
Sunday: 12:00pm-7:00
Closed Monday
Hours
Tuesday - Thursday:
5:00 pm - 10:00 pm
Closed Thanksgiving Day, Christmas Day
Friday:
5:00 pm - 11:00 pm
Saturday:
11:00 am - 11:00 pm
Sunday:
11:00 am - 3:00 pm