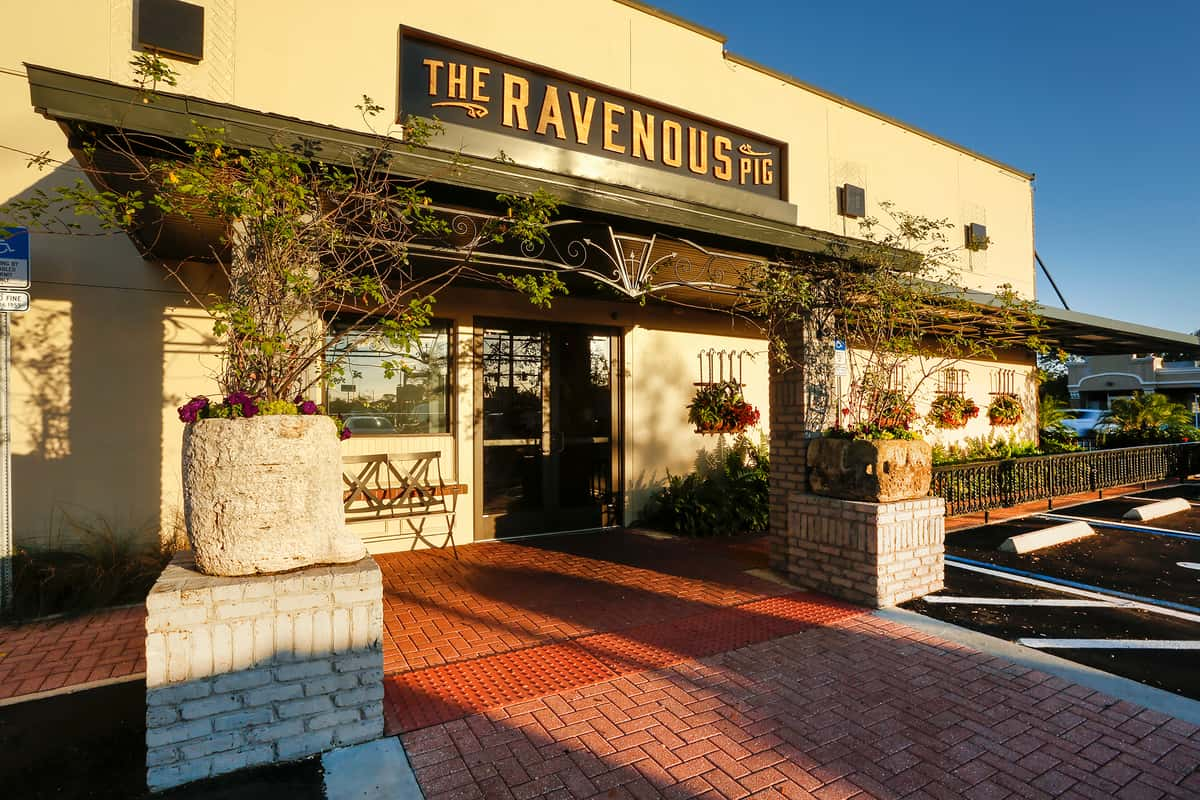 Contact
Contact Us
Special Events? Questions? Press Or Media Inquiries?
Just Want To Say Hi?

Please allow at least 48 hours to respond to your inquiry, especially during our busiest time of year. Last minute private or offsite event requests will not be accepted.
Visit Us
Winter Park, FL
565 W Fairbanks Ave
Winter Park, FL 32789

THE RESTAURANT AND BEER GARDEN WILL BE CLOSED SUNDAY JANUARY 2ND.
Dinner Tuesday-Saturday 5:00pm-10:00pm
Lunch/Brunch Saturday & Sunday: 11:00am - 3:00pm
Happy Hour Tuesday-Friday 4:00-6:00
Closed Monday
BEER GARDEN HOURS:
BECAUSE THE BEER GARDEN IS OUTDOORS, THE HOURS MAY BE AFFECTED BY INCLEMENT WEATHER.

Tuesday-Friday: 4:00pm-10:00pm
Saturday: 12:00pm-11:00pm
Sunday: 12:00pm-7:00
Closed Monday
Hours
Tuesday - Thursday:
4:00 pm - 10:00 pm
Closed Thanksgiving Day, Christmas Day
Friday:
4:00 pm - 11:00 pm
Saturday:
11:00 am - 11:00 pm
Sunday:
11:00 am - 7:00 pm